A diversified firm with an eye on the future.
HCAP Group is a privately owned family business, specialising in property development and asset management. Launched in 2008, the Group's core activities include:
Property Development
HCAP Developments (HDEV) is an award-winning team focusing on residential, commercial and House/Land property development opportunities.
Asset Management
HCAP Asset Management (HCAP) is ASIC licensed Fund Manager, which facilitates accredited investors to co-invest with HCAP in property development projects – sharing in development profits.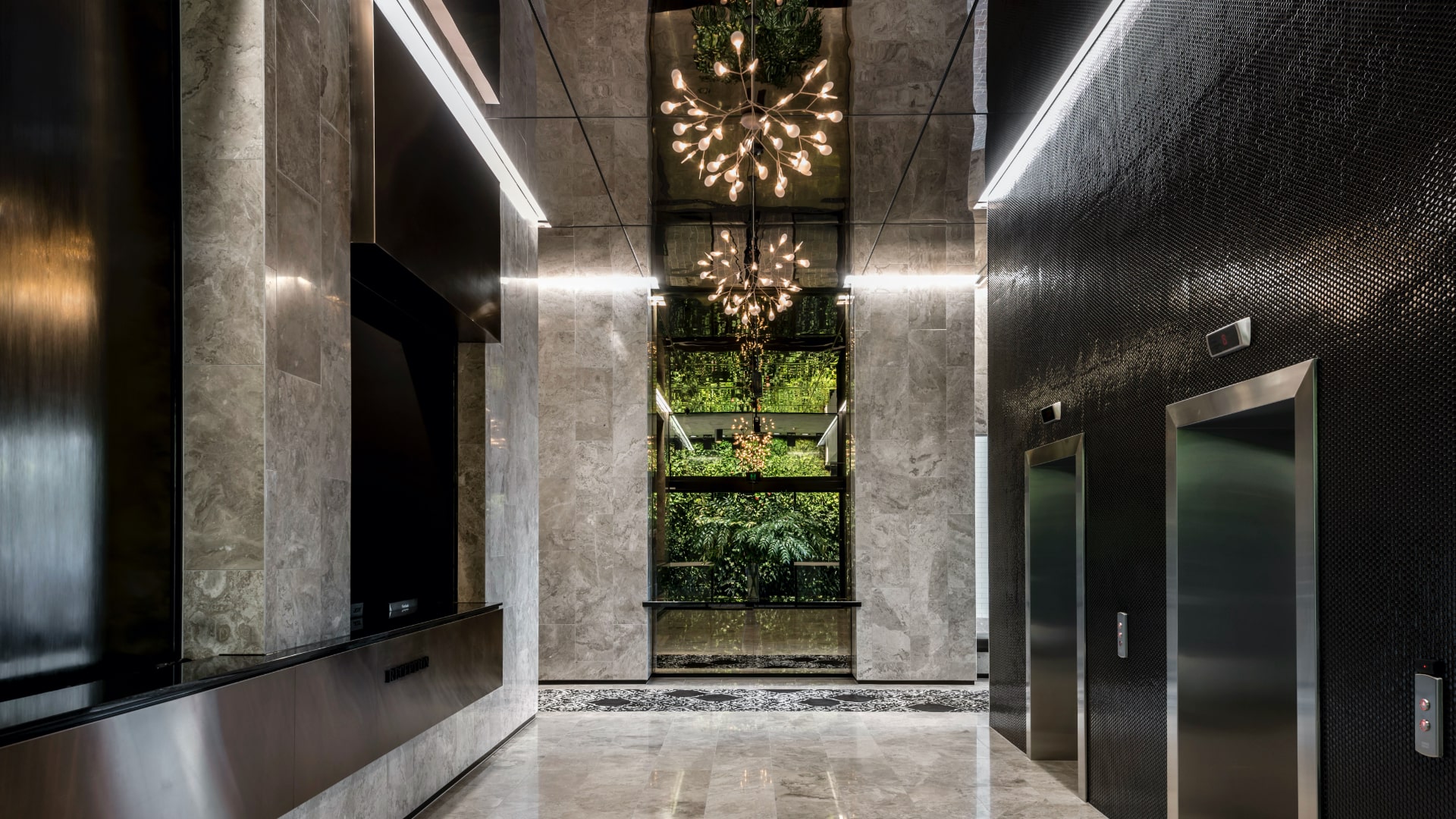 Two Investment Funds Launched
2009
HCAP Diversified Fund
delivers 17% annual return
2010
HCAP Global Diversified Fund
delivers 27% annual return
2011
HCAP Launches Its First Single Asset Trust (SAT)
SAT offers wholesale investors an opportunity to invest indirectly in a single development project, targeting high risk-adjusted returns.
HCAP Diversified Fund delivers 15% annual return
2012
Aston Apartments Is Born
Aston is a boutique apartment complex of two 4-storey buildings with 46 residential apartments located in the suburb of Lane Cove NSW
First Development in Brisbane - Fleet Lane
Fleet Lane is a 10 storey development comprising 66 residential apartments with roof-top amenity in the suburb of South Brisbane QLD, one of Brisbane's most strategically sought after locations.
2013
South Brisbane SAT & Lane Cove SAT are Launched
Single asset trusts supporting developments of Fleet Lane and Aston
2014
Haven Is Born
Haven Newstead is a mixed development project, consisting of 220 residential apartments on 25 levels and a 2,345m2 ground floor retail precinct. It is located in the exciting Gasworks precinct of Newstead QLD.
Aura Apartments Is Born
Aura consists of 79 apartments in 3 buildings, located in Pymble NSW, just 150 meters to local shopping and the train station.
2015
Peninsular Residences Is Born
Peninsular Residences is a luxury boutique apartment building overlooking the Gold Coast waterways. Southern Hemisphere's No. 1 tourism and entertainment destination will never be the same.
Fleet Lane & Aston Are Completed
Verona is Born
Verona is a master planned community comprising of 234 house and land packages, with land sizes ranging from 350m2 to 1,082m2.
2016
Collaroy Beach Acquisition
HCAP secures a unique site in a strategic location
2017
Haven & Aura Are Completed
2018
Verona & Peninsular Residences Are Completed
2019
Leaders With Expertise
& Deep Understanding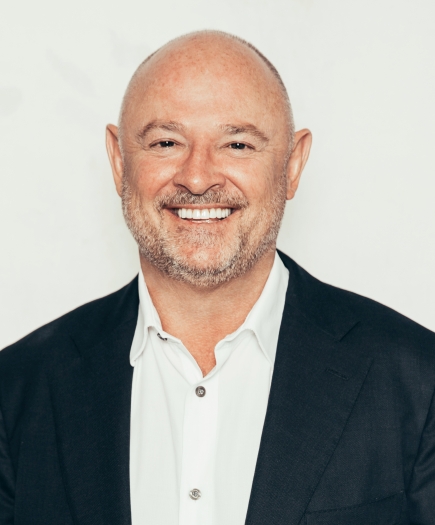 Steven Howell
Chief Executive Officer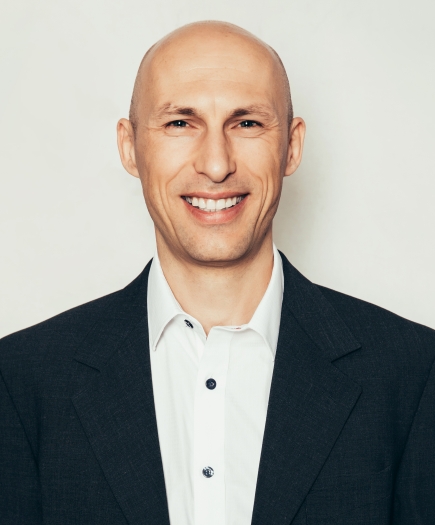 Rastislav Droppa
Head of Risk and Research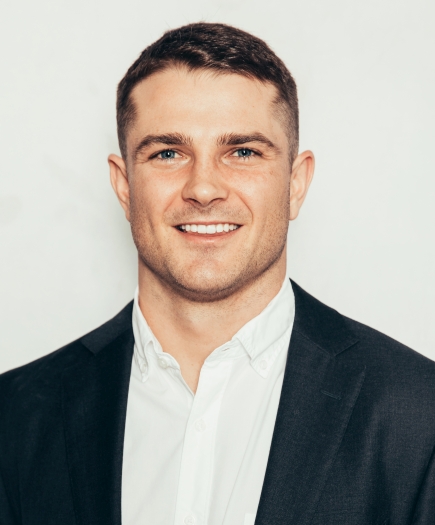 Proud Of Our
Achievements
We are grateful and extremely proud of the industry recognition we have achieved, in delivering high-end mixed use projects and superior returns for our investors.
2019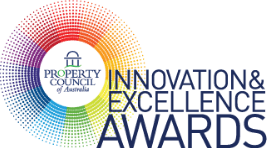 2019 Innovation & Excellence Awards for the Property Council of Australia
Best Residential Development
Best Mixed Use Development
2018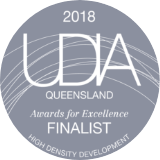 2018 UDIA Queensland Awards for Excellence Australia
High Density Development - Finalist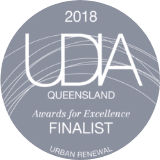 2018 UDIA Queensland Awards for Excellence Australia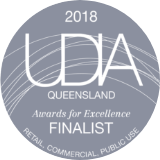 2018 UDIA Queensland Awards for Excellence Australia
Retail, Commercial, Public Use - Finalist
2016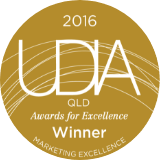 2016 UDIA Queensland Award For Marketing Excellence
Marketing Excellence - Winner
Superior Rating For The Fourth Consecutive Year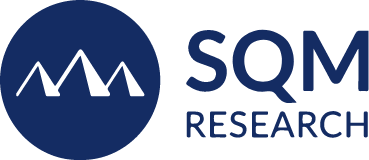 Superior
SQM Research, a specialist investment research house, has rated HCAP for the fifth consecutive year.
4.00 Stars "Superior" – "High Investment Grade" – "Suitable for inclusion on most APLs".
HCAP's management has skin in the game and aligns interest with investors and partners by sharing in the success of projects undertaken. Our culture is about delivering on expectations, based around a strong risk management and compliance focus to ensure risks are measured, isolated and managed. We aim to meet or exceed investor expectations.
Important information and SQM disclaimer
SQM RESEARCH – DISCLAIMER
The SQM rating is issued by SQM Research Pty Ltd ABN 93 122 592 036 AFSL 421913. SQM Research is an investment research firm that undertakes research on investment products exclusively for its wholesale clients, utilising a proprietary review and star rating system. The SQM Research star rating system is of a general nature and does not take into account the particular circumstances or needs of any specific person. The rating may be subject to change at any time. Only licensed financial advisers may use the SQM Research star rating system in determining whether an investment is appropriate to a person's particular circumstances or needs. You should read the product disclosure statement and consult a licensed financial adviser before making an investment decision in relation to this investment product. SQM Research receives a fee from the Fund Manager for the research and rating of the managed investment scheme.
Core Values form the foundation of our family business, interwoven into everything we do – striving to deliver a better environment & better outcomes for our team & partners.
Honesty
Building open and transparent relationships with clear and prompt communication.
Integrity
Promising to always do the right thing for our team, our business, and our clients, resulting in mutual success.
Quality
Delivering only excellence and aim to exceed expectations in everything we do with innovation.
Reliability
Providing an outstanding level of service, excellence and ensuring reliable support to all stakeholders.
Professionalism
Building relationships with our clients, with our suppliers, with our trades and with our business associates.