Superior, High Yield & Risk Adjusted Returns.
HCAP Asset Management (HCAP), AFSL No 332100, is an Australian Securities and Investment Commission (ASIC) regulated investment manager. HCAP's highly experienced team targets high yield returns for its investors through HCAP's single asset property development fund offerings, called "Single Asset Trusts". The objective of each Single Asset Trust is to deliver superior, high yield, risk adjusted returns for investors.
Investors share in residential development profits alongside the developer, where the major project risks are measured, isolated and managed / locked down. The trusts, Single Asset Trusts or SATs, for which HCAP acts as a trustee have co-invested in predominantly residential development projects being developed by HDEV and other reputable developers. HCAP's management has skin in the game and shares the development profits with SAT investors.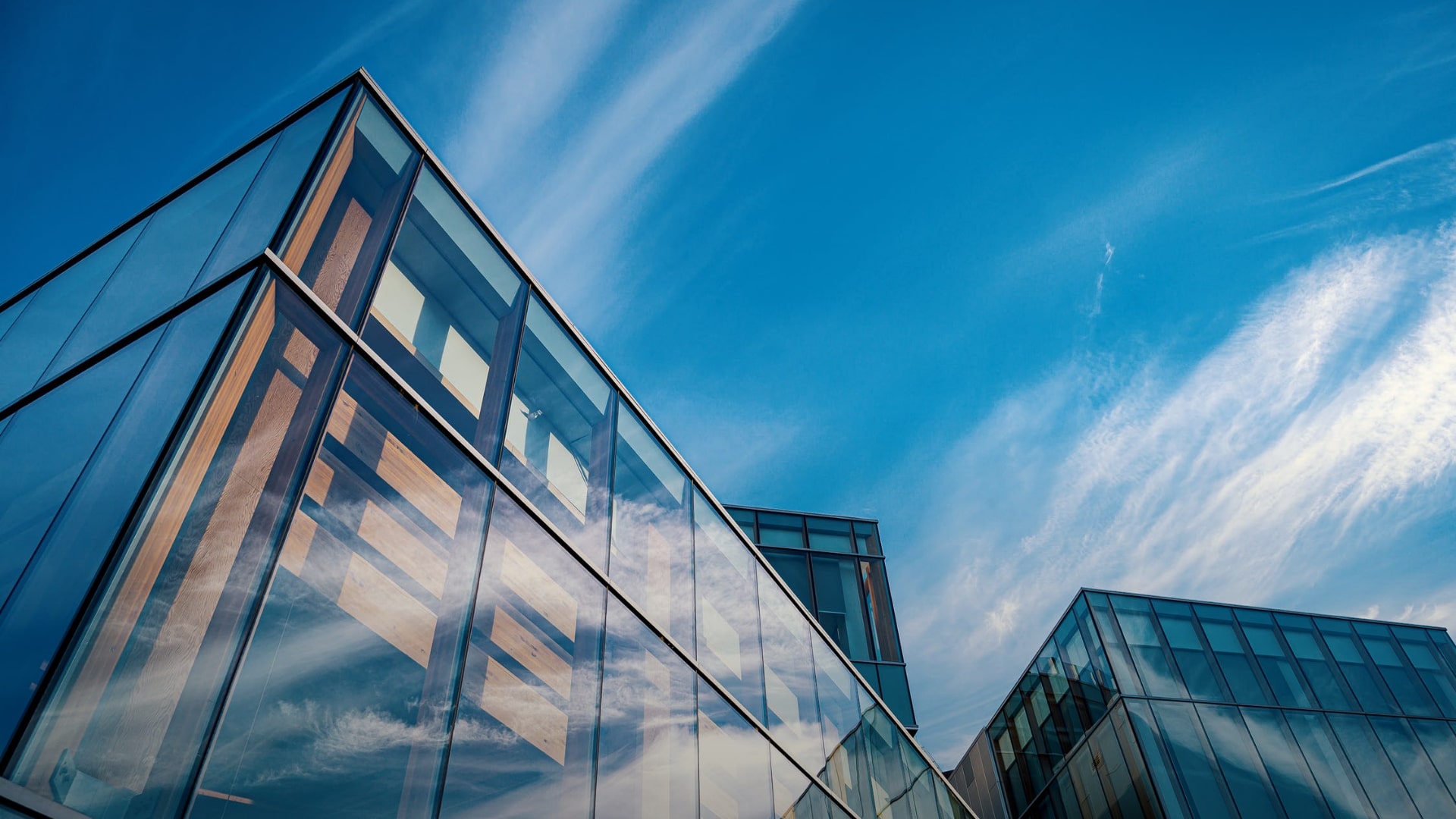 $3b+
Capital Invested by Team
500+
Number Of Transactions Invested
25+
Years Average Experience
For each development project that HCAP supports, a new single asset unit trust is established. This discipline ensures that risk and return is linked directly to a single development. HCAP is the trustee to all Single Asset Trusts, which provides investors with a high level of governance, compliance, transparency and reporting.
On completion of each development project the respective HCAP Single Asset Trust distributes according to the Information Memorandum in full, providing investors with a clear and defined liquidity event. To date, all HCAP Single Asset Trusts have performed in line or above expectations.
HCAP Single Asset Trusts are somewhat unique in the world of Australian property development funds. Most property funds in the market place are open ended funds that invest in multiple projects, risks and provide investors with limited transparency and liquidity. HCAP is at the other extreme by providing simplicity in approach, defined liquidity and superior target returns.
The Ecosystem That Creates Optimal Value
HCAP Asset Management
Fully licensed fund manager and custodian – AFSL No 332100
Management co-invest in HCAP supported projects
Strong track record
Strong pipeline of investment opportunities
Strong risk management culture
Strong Compliance culture
Sound financial backing
Mezzanine finance specialists
Team has vast experience, investing in excess of $3 billion in debt investments in Australia & internationally, across 500+ investments.
Strong track record of delivering on well thought-out plans and clear execution strategies
Single Asset Trusts
Access to "single asset" development opportunities
Focuses primarily on mezzanine finance opportunities
Closed ended structure
Defined liquidity
High risk adjusted return target
High transparency
Regular reporting
SAT trustee is an ASIC regulated manager
Track record of success
Frequently Asked Questions
Our source of knowledge is experience.
What are HCAP's Single Asset Trusts?
HCAP's Single Asset Trusts are unit trusts established for each development project that HCAP supports. Each trust invests in a single development project. This ensures that risk and target return are linked directly to a particular project and not to other investments or external influences.
What is the minimum and maximum investment?
$100,000, up to $10 million
What is the average term of investment in HCAP's Single Asset Trusts?
18 months
Does HCAP's management invest in HCAP's Single Asset Trusts?
Yes, HCAP's founder, or related family entities, invest directly or indirectly alongside investors.
How do I apply to invest?
Review the relevant Information Memorandum and fill in an Application Form.
Will I get regular reporting on my investment?
Yes, HCAP provides a high level of transparency and reporting.
Can retail investors apply to invest in HCAP's Single Asset Trusts?
No, HCAP's Single Asset Trusts are open to wholesale and sophisticated investors only.
Can foreign investors (non-Australian) apply to invest?
Yes in some jurisdictions, subject to the Information Memorandum.
What makes HCAP's Single Asset Trusts different?
HCAP's Single Asset Trusts are somewhat unique in the world of Australian mezzanine finance funds. The overwhelming majority of mezzanine funds in the marketplace are "open ended" and co-mingled funds that are exposed to multiple projects and risks, providing investors with arguably less transparency and liquidity to that of HCAP's Single Asset Trust structure.