Creating Innovative & Sustainable Lifestyles.
HCAP Developments (HDEV) is a residential property development specialist, focusing on direct property development across major capital cities along the east coast of Australia – Sydney, Brisbane and Gold Coast. Each development opportunity undergoes thorough due diligence and is backed by in-depth investigation and research – and focuses on risk assessment and risk removal to deliver a high-end product of elegant design and features.
HDEV is committed to creating and investing in boutique, contemporary living spaces in growth areas that are connected to cosmopolitan lifestyle facilities and transport. HDEV has superior systems and technology to support its project partners throughout the development process, providing unparalleled transparency to HDEV's project partners. HDEV's commitment to good process and compliance, which sets us apart from other developers.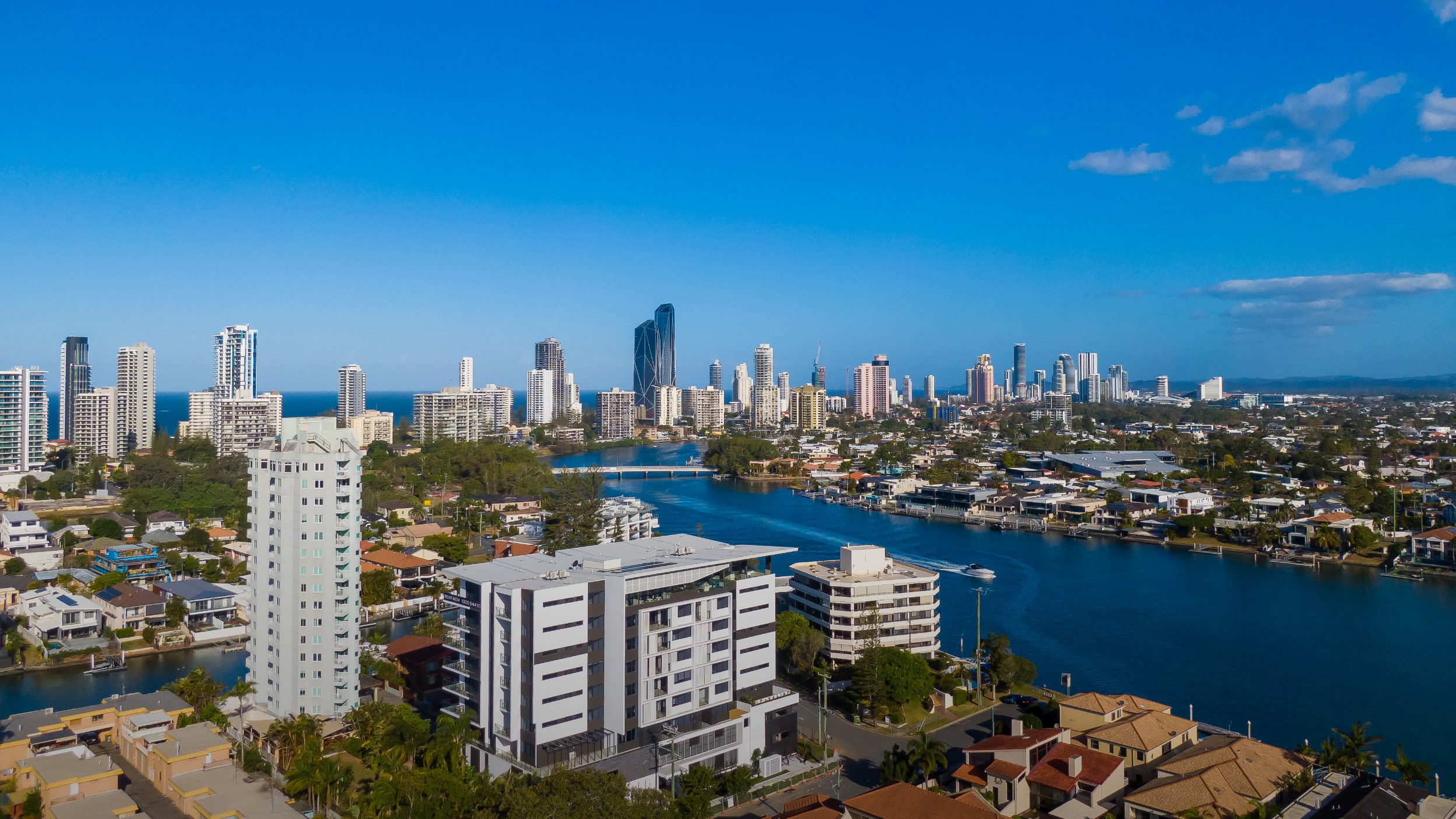 $500m+
Total Development End Value
(completed + in progress)
744
Total Residential Dwellings Delivered
(completed + in progress)
$100m
Current Pipeline End Value
(developments under construction + land/sites)
Delivering quality projects in prime locations